New Module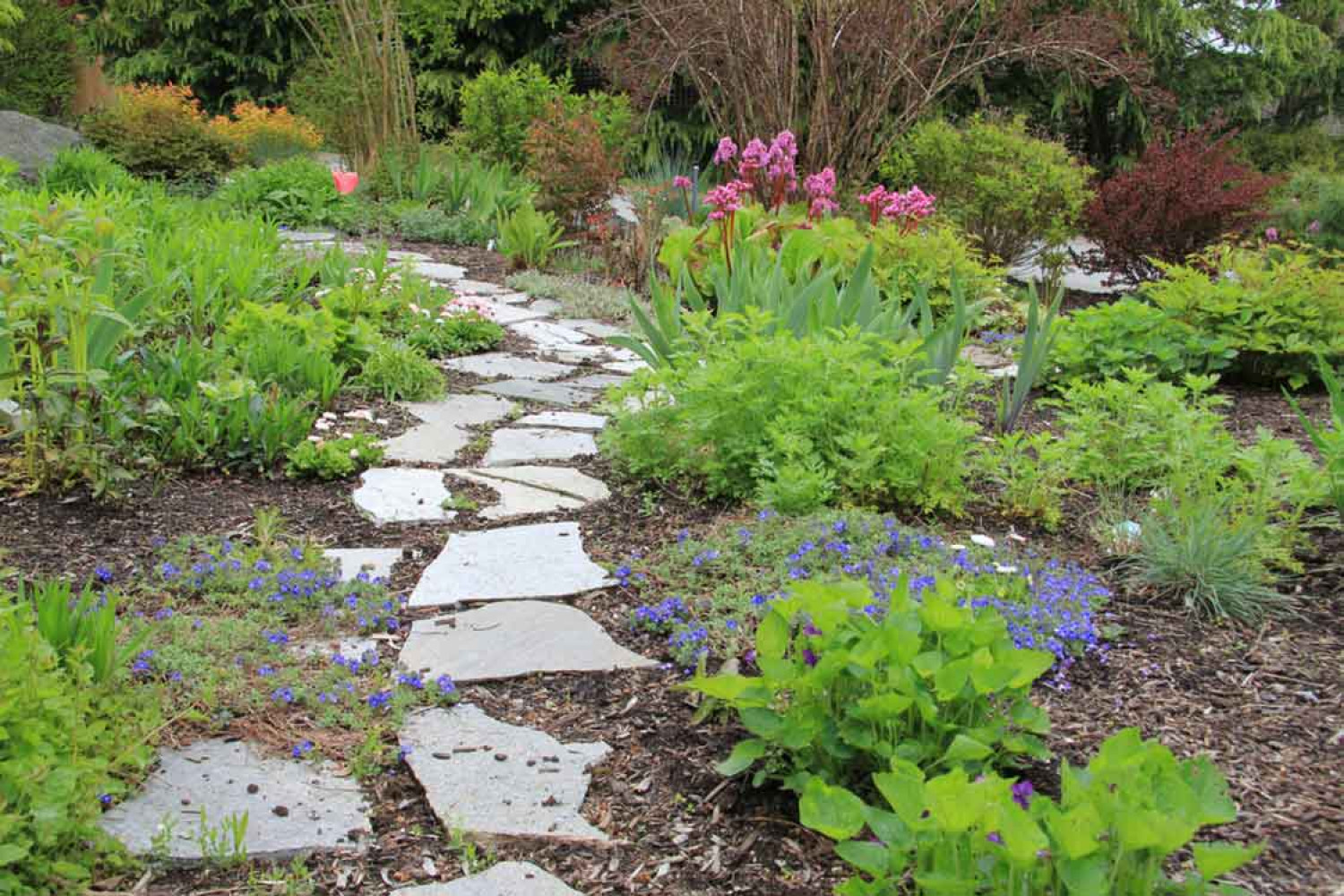 Go All-n on Your Outdoors
Residential and Commercial Services Available
Licensed Belgard Distributor
All-n-One Outdoor Solutions is a full service company.
We have you covered.
In 2018, in order to save some money, I went with zero treatments on my lawn. Big mistake. By the end of summer, if it wasn't for weeds, I would've had no green at all. After hearing the radio commercials for All N One Outdoor Solutions later that fall, I decided to give them a shot. They did aeration and seeding, then five treatments starting in the spring. The difference is night and day. I'm pretty picky when it comes to my yard, and I honestly have to say, it looks perfect. Nice people, fair prices and outstanding results. All N One is an awesome yard rock star!
I cannot tell you how grateful I am for everyone's personal involvement and particularly the work done by Chad and Clint. As a footnote....I have owned several businesses myself as well as having a corporate career where I was responsible for more than 2,000 employees. Had Chad and Clint worked for me I am pretty sure I would have only needed 1,500 employees. That's how dedicated, skilled and committed they both are. Thanks for all your help in this very difficult installation. Yes...it works perfectly! And trust me...if the Pet Stop underground fence can be installed successfully on this property...I can guarantee it can be installed on anyone's property.
The irrigation system that was installed is top of the line... I would recommend your services to anyone who is looking to install an irrigation system.
The ANO landscape maintenance technician we hired was very polite and prompt. He did a very good job introducing himself and asking me what I wanted taken care of on our property that day. I checked on him multiple times and he was always working hard! I would have never known that it was his first time doing property maintenance and would recommend him to anyone. I also wanted to add that we have lived at our home for almost 5 years and our property looks better then it has ever before. We have hired a couple landscaping crews in the past and they have never had our property looking as nice as it does now! VERY pleased and because of your staff member's hard work we will continue to be ANO customers!